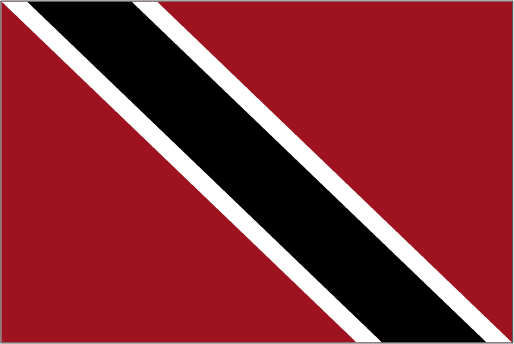 Get Safe Online Trinidad and Tobago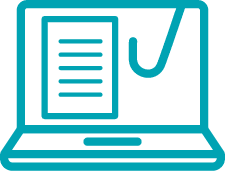 Phishing emails
The most commonplace tactic for the online fraudster.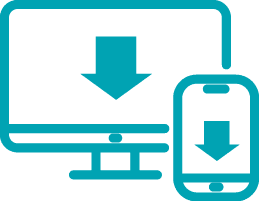 Software
Make sure yours is safe, secure and legal.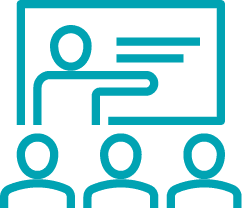 Educating your employees
Does your workforce know how to protect your business online?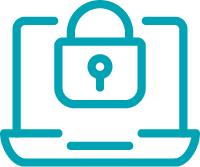 Ransomware
All you need to know to protect your business against ransomware.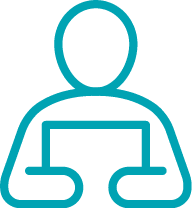 Bring your own device?
Should your employees be using their own devices in your business?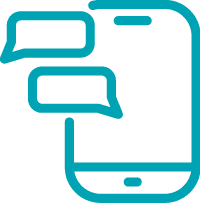 Social media
Does your business have a social media policy?
Our Mission
Our Mission
Welcome to Get Safe Online Trinidad and Tobago
Get Safe Online in Trinidad and Tobago is a resource dedicated to helping you protect your business from online harms, and keeping yourself, your family, finances, devices and workplace safe with free, impartial, expert, practical advice
Who we are
Get Safe Online is the leading source of unbiased, factual and easy-to-understand information on online safety. This website is a unique resource providing practical advice on how to protect yourself, your family, your finances, devices and workplace against fraud, identity theft, viruses and many other problems encountered online.